I absolutely love these!!! I made them for one of our Christmas get-togethers this season and they were a big hit (though I'll make some adjustments next time). There are lots of recipes out there and I looked at several before choosing the one I wanted to try. They turned out really well EXCEPT for the fact that they were a little soggy and difficult to cut because of this. Next time, I will be more cautious about how much of the mustard mixture I spread on the inside of the sandwich. Also, be sure to spread the mustard mixture on the TOP, rather than bottom of the buns. This will keep them from getting too soggy.
This is reblogged from Beyer Beware:
Start by chopping or grating an onion. I use the
Pampered Chef food chopper
. I get a pretty fine mince. (Note from Nikki, you know I don't eat onions so I left these out but I left it in the recipe for those of you who do)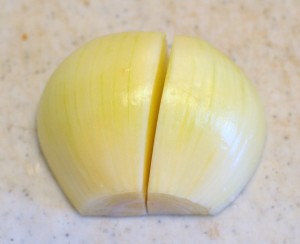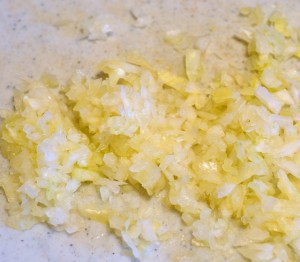 Melt a stick of butter and then add the onions.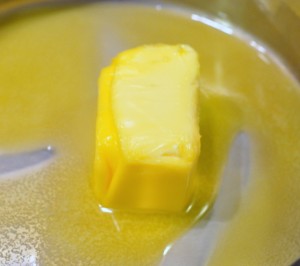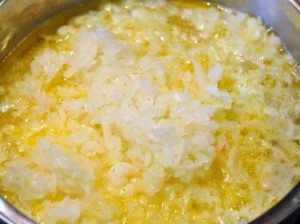 Add three tablespoons of Dijon mustard to the onions and butter, stir together.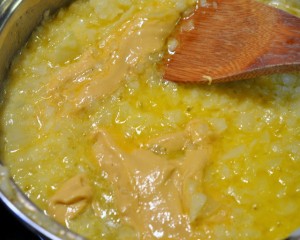 Then pour in two teaspoons of Worcestershire sauce.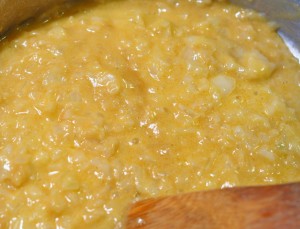 Finally, add three teaspoons of poppy seeds and simmer until onions are soft.
Grab a package of Hawaiian sweet dinner rolls and cut the entire package in half length wise as one large piece.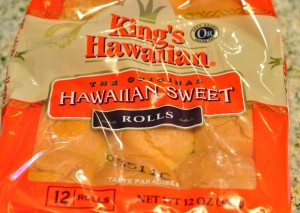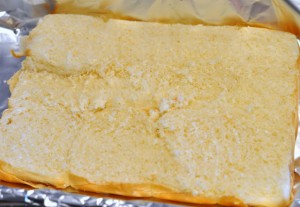 Place the roll bottoms in a aluminum foil lined 13 by 9 pan. Spread the onion mixture on the entire bottom. You will want to save about 1/4 of the mixture back.
Grab some shaved hams, about a half a pound, and seven to eight slices of swiss cheese. Put the ham on top of the onions and then add the slices of cheese.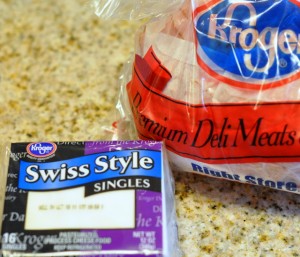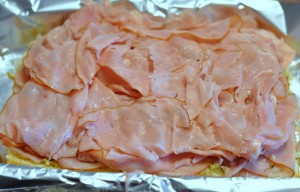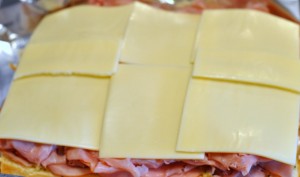 Add the roll tops after the cheese.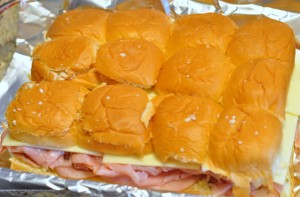 If you have any onion mixture left, spread it over top of the rolls.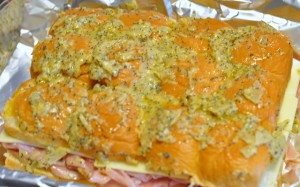 Cover with aluminum foil and refrigerate until ready to use. Bake on 350 degrees for 20 minutes, covered with foil.
When you remove from the oven, slice down the roll lines.
http://www.beyerbeware.net/2011/04/hunk-of-meat-monday-game-time-favorites.html